Unlocking Bible Prophecy Series
We are excited to be one of the sponsoring churches for Adventist World Radio's Unlocking Bible Prophecies  with Cami Oetman.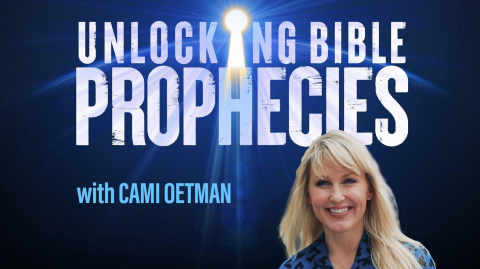 the series begins this Saturday, October 3 at 6 p.m. on Youtube and 7 p.m. on this direct link  at Bible.awr.org. This series will continue through October 17, 2020 and will replace our weekly Midweek Connect meetings through the middle of the month.
We hope you'll join us and invite your friends!
Related Information